With a spate of cyber crimes and increasing hacking attacks on crypto exchanges, keeping your Bitcoin holdings safe attains paramount significance now more than ever before. Where do you store them away? If you are an Android mobile user, there are some decent mobile-based Bitcoin wallets for Android smartphones that can seamlessly secure all your Bitcoin stash. We have done a rundown of some of the best Bitcoin wallets for Android users that will definitely come in handy.
However, there are many other kinds of Bitcoin wallets you may consider:
Hardware wallets such as Ledger Wallets, Trezor, etc.
Mobile-based wallets (Android or iOS)
Desktop-based wallets such as Guarda
Offline wallets
Almost all the aforementioned categories of BTC wallets share the following traits: Users own the seed key & no one can spend their stored bitcoins without the PIN.
While setting up your Android mobile wallet for the first time, it will display a 12-word seed or passphrase that should be noted down on a piece of paper, memorized & stored in a safe place. Without further ado, let's get started.
5+ Best Bitcoin Wallets for Android in 2022
Launched by pioneering crypto company Airbitz in 2014, Edge Wallet is a nifty BTC wallet that offers multi-layered security to your Bitcoin stash. It is not a custodial wallet and doesn't give you seed words either. Rather, Edge offers 2FA, fingerprint lock and a numeric password for logging into your wallet.
Edge also supports ETH, LTC, Monero, BCH, etc. and is a segwit-enabled wallet best suited for Android users. All in all, Edge is one of the best Bitcoin wallets for Android mobile.
One of the best Bitcoin wallets for Android users, Coinomi is a lightweight multi-coin HD wallet that also comes in handy for storing altcoins. It offers full control of your private keys and supports a over 500 crypto coins, and thousands of ERC20 tokens.  All together, Coinomi offers a safe and reliable option to store your BTC.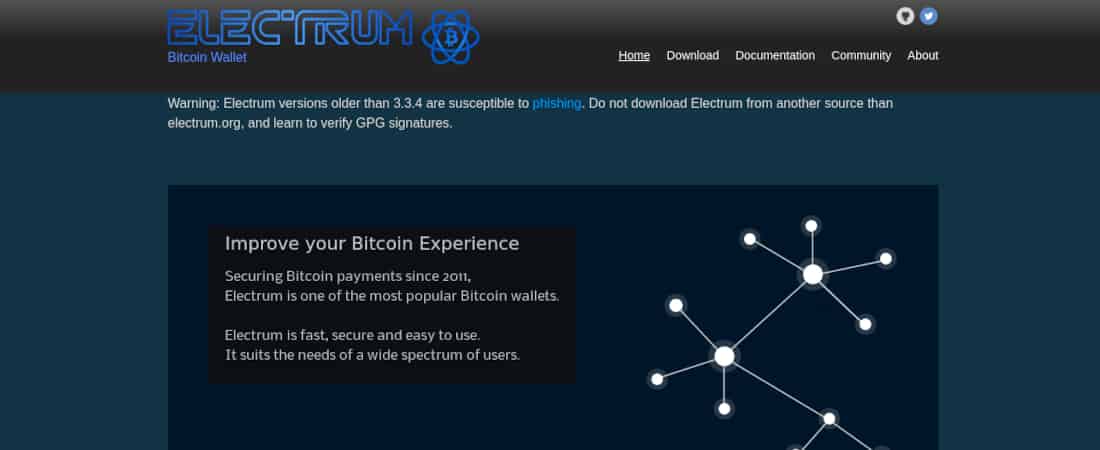 Developed by the Bitcoin community in 2011, Electrum is a lightweight Bitcoin wallet that is trusted in the Bitcoin space simply because of its efficacy. It started as an open-source project under an MIT license. Electrum is also an active wallet that can perform segwit enabled transactions for users. It also offers mnemonic seed and PIN for secure custody of your funds.
What's more, it can be used as both a desktop and mobile wallet where users can customize Bitcoin transaction fees.
A popular Android Bitcoin wallet, Mycelium allows users to own the seed key and is compatible with most hardware wallets. Upon installing it for the first time on an Android phone, users are given two options. Either to restore the wallet from a seed key or to create a new wallet.
Simply choose "Create a new wallet" & note down the seed keys (12 words) on a piece of paper and keep it in a secure place where only you have access to. Please note that if you lose access to those 12 words, you will lose all your bitcoins. So it is very pertinent to memorize them as well.
Just like Edge wallet, Mycelium also offers the option of adding a PIN code to further secure your wallet. Mycelium also supports an address book for storing contact names for issuing quick transactions.
Rounding off our list of the best bitcoin wallets for Android users is Jaxx. Now then, Jaxx has risen in popularity over the last few years and it is a really handy mobile/hot storage wallet for multiple cryptocurrencies.
Jaxx offers support for many leading crypto currencies including the likes of: BTC- Bitcoin, ETH- Ethereum and DAO.