Crypto screeners are applications used by crypto investors to identify new coins or tokens. A trader can make use of filters on crypto screeners and identify the profitable set-ups for short-term positions. Crypto Screeners offer a detailed analysis of several cryptos over a short period of time. We have made a list of the best crypto screeners that will come in handy for you to invest in the most profitable crypto out there.
Why are Crypto screeners necessary?
A decent crypto screener will help you assemble all the important data that helps you decide whether you want to sell or HODL (hold) your crypto assets. Not to mention, these screeners let you quickly scan your entire crypto assets portfolio based on category parameters such as price fluctuations, DeFi, NFT, etc. So without further ado, let's get started.
4 Best Crypto Screeners 2022
A free crypto screener online, CoinGecko is massively popular amongst the crypto community. It curates and provides extensive data sourced from all the categories of various Crypto currencies on the market. 
What's more, investors and users can apply multiple filters to trim down crypto currency coins results based on factors such as hashing algorithms, categories, platforms and more.
One of the best crypto screeners out there and a great alternative to Coingecko, Coinmarketcap was recently acquired by the powerful Binance exchange. Since then, it has grown by leaps and bounds. Interestingly, you can use Coinmarketcap with or without an account for sussing out the most profitable crypto to invest in.
However, there's more value to be had when you create a free account on Coinmarketcap as you can use its extensive array of features such as Portfolio management, Mobile syncing, watchlist and a nifty dark mode. What's more, you can also search for tokens/coins based on categories
With decentralized apps and finance systems becoming the buzzword in crypto circles, DappRadar is a formidable tool that comes in handy for crypto investors. It is a comprehensive directory of top decentralized apps on the market, and is one of the best crypto screeners in the Defi niche. 
Interestingly, DappRadar have also launched a screener for NFT collectibles (Non-fungible tokens), with the advent of NFTs cropping up online. By registering an account, users can easily manage their watchlist and portfolio.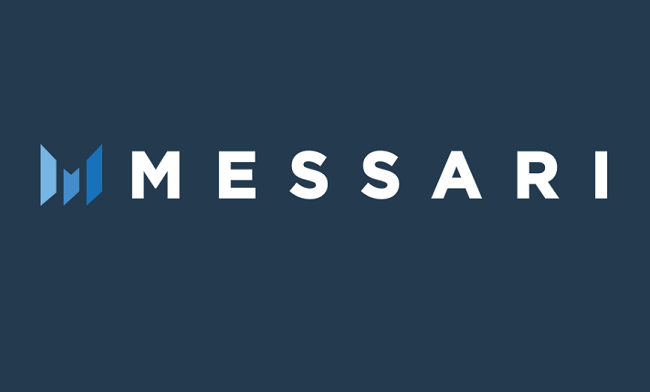 Messari, is a New-York based platform which offers institutional-grade data, and crypto analysis via its crypto screener tool.  Crypto research analysts and serious investors holding a large amount of different cryptocurrencies can effectively use this tool to better manage their portfolio as well as invest/cash out at the right time. 
Signing up for a pro account on Messari gives you access to thorough analysis and data. Messari also offers a free plan that gives unhindered access to a free crypto screener.
SEE ALSO: 6+ Best Crypto Trading Bots in 2021