Bitcoin reigns supreme at the top of the cryptocurrency charts, while countless digital currencies have come and gone. Bitcoin (BTC) recently breached the $61,000 per coin barrier and is expected to touch the golden threshold of $100,000 by 2021 end buoyed by strong adoption and mass appeal. Meanwhile, new investors who cannot buy Bitcoins by the dozens can invest in some of the best altcoins out there that are in line to dethrone BTC.
An Altcoin is defined as any cryptocurrency other than Bitcoin. With the swashbuckling entry of decentralized finance (DeFi) and  rise in adoption of smart contracts, Altcoins are quickly becoming the latest fad amongst new crypto investors who are looking for affordable and promising coins to add to their crypto portfolios. Some of the best altcoins on our list encompass the latest news, development and hype around them so that you can make a prudent investment decision.
Why are there so many Altcoins to choose from?
The answer is simple. Since every blockchain platform issues their own native cryptocurrency token or altcoin for users to interact within their platform, we are witnessing a spurt in the number of altcoins. However, not every blockchain is created equal. Ultimately, if a platform adds value and people start purchasing altcoin rapidly, the price of the token or altcoin will go through the roof in no time. So without further ado, let's get started.
10 of the Best Altcoins in 2021
After the boom of Bitcoin if there's one cryptocurrency which is slowly gaining traction that is Ethereum. A smart contracts platform for creating decentralized apps or DApps, Ethereum was created by Vitalik Buterin in 2013. Ethereum boasts its own programming language, Solidity, which is run on Ethereum's blockchain by paying Ethereum's native token, Ether (ETH).
The concept of Decentralized Finance (DeFi) which relies on Ethereum's blockchain has its roots in Ethereum. Interestingly, Ethereum is touted to convert to version 2.0 this year,  so investors can expect the fees to decrease drastically. What's more, a plethora of new DApps will also be introduced. All together, the price of Ether token (ETH) is expected to rise further.
Monero (XMR) is one of the best privacy coins in the world that has gained momentum following harsh government restrictions and fiat currency fluctuations around the world. While some claim Monero is the complete crypto coin that Bitcoin was originally supposed to be, Monero has made rapid strides over the last 6 months. It is also rumored that Satoshi Nakamoto created both Bitcoin (BTC) and Monero (XMR) at the same time.
Now pegged at over $400 already, Monero is a fungible crypto coin with infinite supply. What's more, it's anonymous nature and well-rounded development have made Monero the numero uno coin for those who value their privacy. However, Monero (XMR) is also the de facto currency of the dark web since Monero transactions cannot be traced.
Interestingly, Bitcoin was the preferred crypto coin of the dark web until it was replaced by Monero which offers bulletproof security. All in all, Monero is one of the best altcoins that will set the stage for a showdown with Bitcoin in the years to come.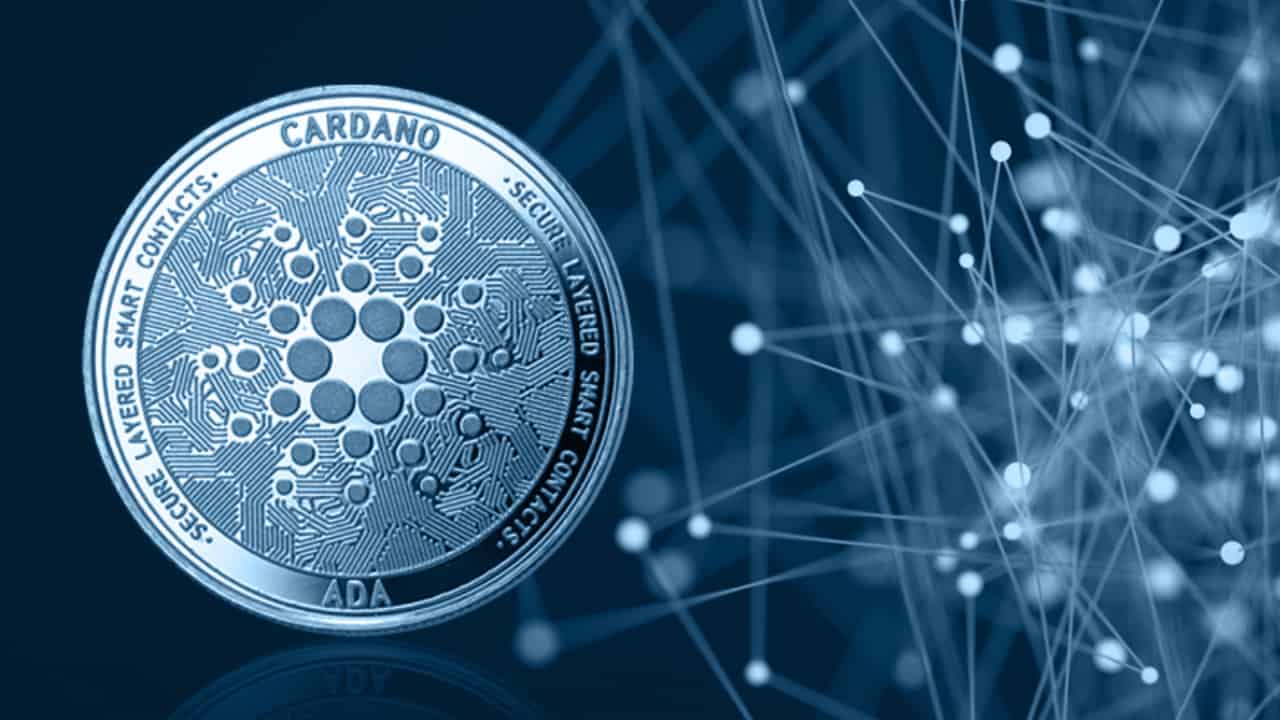 One of the best altcoins to invest in in 2021, Cardano (ADA) is amongst the top 10 list of largest cryptocurrencies in the world based on market capitalisation per CoinmarketCap. For those not in the loop, Cardano is a third generation blockchain platform that aims to revolutionise the crypto sphere.
While the project's developments are still far from over, many crypto investors and wily investors believe that there will be a lot more profiteering opportunities for new ADA investors in the years to come. The price of the native Cardano coin (ADA) is already soaring new highs and is touted as the successor to Bitcoin (1st Generation), Ethereum (2nd generation) blockchain platforms.
Also known as Tesla and SpaceX CEO Elon Musk's favourite crypto coin (after Bitcoin of course), Dogecoin was started as a meme coin in 2013 based on the Shiba Inu dog meme but in the past few months has shown a remarkable surge in popularity. Dogecoin is on a bullish run after popular billionaire Elon Musk publicly pledged his support to Bitcoin and Dogecoin.
A part of its rising adoption could also be attributed to the GameStop episode where a Reddit-based group of investors who stood up against Wall Street's powerful institutional investors that shorted stocks of GameStop (GME).
At the height of the GameStop episode's popularity, someone, who later professed not to be the member of that Reddit group shifted attention onto DOGE causing its price to surge up to $0.085. While Dogecoin is surely riding on the Meme economy bandwagon, it will be interesting to see if it becomes the hottest altcoin of the year.
One of the biggest exchanges in the cryptocurrency realm, Binance has its own native currency called Binance Coin which recently became the third-largest crypto based on market cap, outperforming Tether (USDT), and Cardano (ADA).
The Binance Coin or BNB fuels the Binance Exchange's entire ecosystem, and is used in various platforms such as Binance Launchpad, and more. All in all, BNB is one of the best altcoins that has seen remarkable price hikes in the last year alone going from $30 to $550 in no time.
UNI is the native currency of Uniswap, the world's largest decentralised exchange. It is the first native DeFi token that reached the top 10 list of largest cryptocurrencies based on market capitalisation alone. With a market cap exceeding $18.5bn, UNI looks well poised to be among the top altcoins to buy for the long term hold.
The Uniswap DEX is a formidable DeFi protocol that offers anonymous trading of cryptocurrencies as well as margin trading. Listing coins is quite easy on the protocol which also offers an array of DeFi tokens that anyone interested in trading can buy or exchange.
An adaptive and Blockchain-based coin, Tezos (XTZ) takes care of on-chain governance issues. It depends on a proof-of-stake and solid verification system that enables accurate smart contracts and transactions.
Tezos thrives on a decentralized autonomous model where traders can openly suggest adjustments to their preferred digital coins to promote stability without haggling with intermediaries.
Based on market cap alone, Litecoin has been among the top performing cryptocurrencies for a long time. With a total supply of 84 million units that exceeds the total supply of Bitcoin (21 million units), Litecoin is one of the best altcoins that takes advantage of a proof-of-work method called scrypt which is far more effective than the Bitcoin algorithm.
Not to mention, Litecoin is far more affordable for new investors and offers quick transactions. Which is why, many crypto analysts have touted it to lead the crypto race in the coming years.
9) AAVE
It is not a secret that decentralized lending offers higher interest rates than centralized lending. AAVE is a premier DeFi lending protocol that offer lending with better security and anonymity. Borrowers must offer a collateral (ideally a digital asset) that is greater than the amount they borrow in the form of a loan smart contract.
The smart contract (which governs the whole lending process) acts as an escrow service that safely holds the collateral throughout the tenure of the loan, hence replacing the need for intermediaries.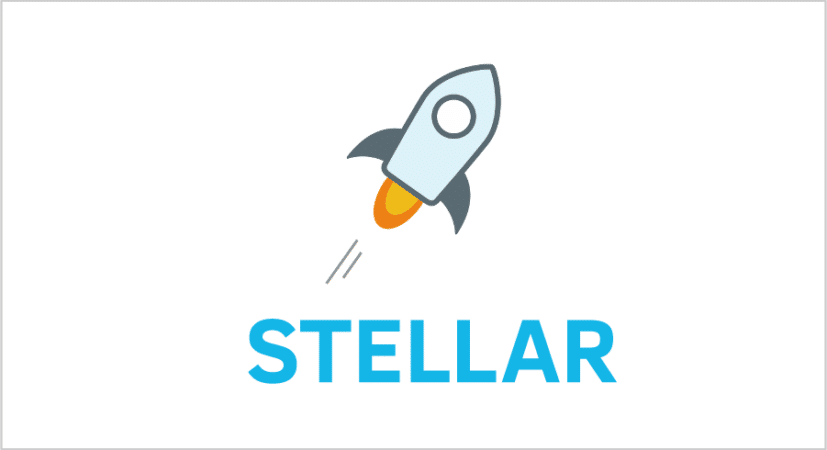 Rounding off our list of the best altcoins is Stellar, which is a decentralized platform that aims to unite various global banking systems, and payment methods such as ACH, SEPA, etc. The Stellar network connects banking systems via a decentralized ledger, with on-off ramps for every payment method.
While Stellar's closest competitor, Ripple, is currently facing an SEC investigation, Stellar has a good chance of becoming the global payment network. To bypass spam filters, users are required to pay transaction fees and they must meet a minimum deposit requirement in Stellar's native token aka Lumens (XLM).