Often touted as the most trustable coin, Cardano has crossed the impressive milestone of 1 million wallets being created on its network. This development of a new Cardano record was made public via the official Twitter handle of the Cardano Community and comes close on the heels of a tentative launch of smart contract functionalities on the network next month.
Interestingly, this new milestone was reached when staking in Cardano is seeing rapid growth with over $34 billion being staked in various pools.
The interest in Cardano is at an all-time high especially after Elon Musk's statement bemoaning the environmental impact of Bitcoin. As a green project, Cardano's price saw a meteoric rise to $2.46 even in the midst of a bearish market sentiment. The revelation that Cardano consumes only a fraction of Bitcoin's energy consumption does seem to have helped Cardano gain some momentum and set new milestones.
The 1 million wallet record set by Cardano was a result of thousands of new wallets being created daily. According to Pieter Nierop, the speed of Cardano wallet creation was over 6,800 new wallets per day even on days when the market indicated a bearish sentiment. This new Cardano record of 1 million wallets being created on the network will also boost its adoption.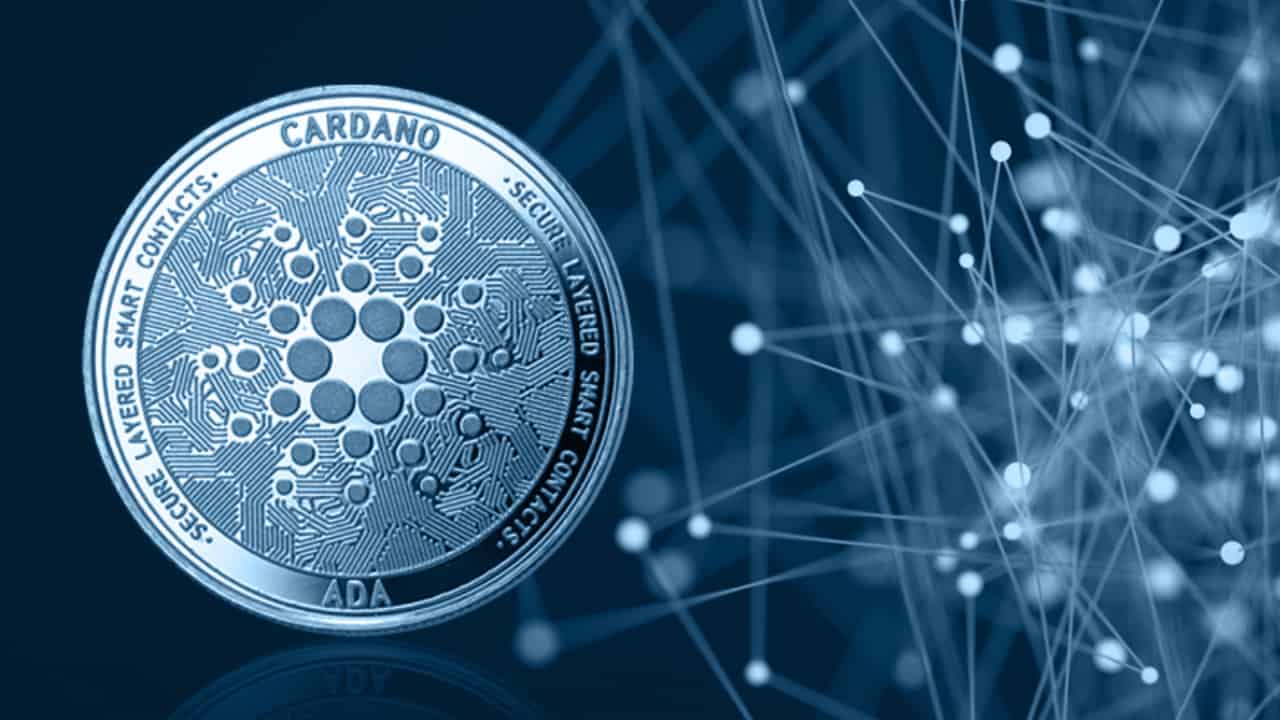 According to the official Twitter handle of the Cardano Community, roughly 70% of ADA in circulation is currently staked in nearly 2,500 pools across the world and over $500 million worth of ADA has been put to charity-focused initiatives. Moreover, the accruable rewards from the staking pools will be distributed to over 100 charitable organizations worldwide.
The community also unveiled a collaboration with Save the Children and the COTI network for ease of receiving donations without the need for converting ADA into fiat.
There is a slew of innovations that are set to be rolled out in the coming months. The most anticipated being the deployment of smart contract functionality that will enable the launch of powerful DApps on the network.
The introduction of DApps will make Cardano a formidable alternative to Ethereum. Furthermore, the Cardano project will also unveil a conversion mechanism that will allow seamless conversion of ERC-20 tokens to Cardano-based tokens.
As a result of proposed innovations, trust in Cardano has skyrocketed its market capitalization to over $55 billion after it achieved a record high price of $2.46. Furthermore, the last 24 hours daily trading volumes of Cardano are estimated to be $4 billion.