Crypto Exchanges are thriving due to the influx of more and more investors that indulge in trading, buying and selling crypto. However, most of these centralized cryptocurrency exchanges are not the best solution for trading insofar as safety of funds is concerned. That is where some of the best Decentralized Exchanges or DEX come into the picture. 
With a growing clamour against centralized money exchanges due to nagging KYC and AML messages and freezing of account(s), Decentralized exchanges have spawned their own successful ecosystem. Down below we have done a roundup of the best Decentralized Exchanges that you will like if you prefer to stay anonymous while transacting crypto. Without further ado, let's get started.
8 of the Best Decentralized Exchanges in 2021
Massively popular DEX Changelly enables users to quickly exchange cryptocurrencies without demanding KYC or AML. Changelly is a convenient platform for those who value their privacy and want to anonymously exchange their coins. 
All you need to get started on Changelly with instant crypto transactions is to select the coins that you wish to exchange and provide your wallet address.

Then, Changelly takes care of the coin exchange process and deposits specified crypto to your provided address. Simple as that. No nagging KYC is needed at all.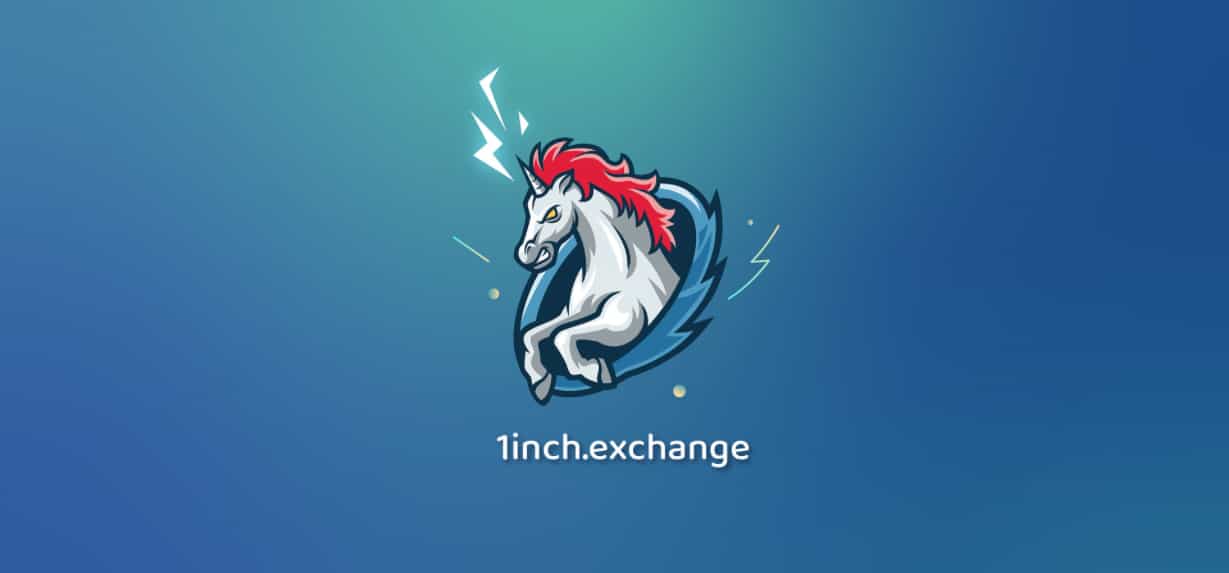 If you are hard pressed on finding a list of reliable DEXs, head over to 1Inch.exchange and you will come across some of the best decentralized exchanges in the crypto realm. 1Inch.exchange is an aggregator of decentralized exchanges that offers features such as swap, limit order and yield farming to name a few. 
Without KYC or personal registration details, users can simply connect their wallet on 1inch.exchange, and start using the platform for instant crypto coin exchange.
Based out of Denmark, OpenLedger is a  blockchain based company that offers enhanced decentralized solutions for the crypto market. Their own decentralized exchange is called OpenLedger Dex which harnesses BitShare's graphene technology to provide its services. Luckily, you don't need to input KYC details or undergo registration for opening an account on OpenLedger.
All you need handy is a login username and password that will be used in case a transaction goes wrong. Open Ledger's passwords are alphanumeric and resemble something like this: Q5V2qu51ROGxbc2znH79sDveCb61ocokr1KEJLmVcfBUFP
 One of the best decentralized exchanges that enables trading Ethereum tokens without a middleman, Radar Relay actually relies on a MetaMask wallet with some ETH cryptocurrency on it to pay for say transaction fees, etc.
Radar Relay is currently in the beta phase, and gives you complete control over your funds. However, do note that it is important to remember the recovery phrase of your MetMask Wallet whilst using this exchange. Interestingly, you can use Radar Relay with your Ledger Nano S wallet for adding an even more secure layer of anonymity.
A product of Waves cryptocurrency and blockchain, Waves Dex is a decentralized exchange that enables you control over all your funds on the blockchain. Furthermore, Waves Dex also accelerates the crypto exchange process via a centralized matching service that bridges the gap between centralized and decentralized exchanges.
Users can trade their BTC/ETH, or any other crypto in exchange for a Waves  token, or other asset tokens issued on the Waves blockchain.
Formerly known as Bitsquare, Bisq is a very popular peer-to-peer marketplace for cryptocurrencies such as Bitcoins and over 126 cryptocurrencies. Bisq is renowned for being one of the best decentralized exchanges that doesn't require your name, email ID or KYC verification. 
What's more, to keep transactions anonymous on its peer-to-peer network, Bisq uses Tor since it doesn't hold fiat currencies or Bitcoin on their servers. It is a fully decentralized platform where everything that runs the gamut from placing the order, matching or executing it, is decentralized. Bisq is available on Mac, Windows, and Linux platforms.
Boosted by the futuristic technology of Atomic Swaps, BarterDex is perhaps one of the most advanced decentralized crypto exchanges. 
Launched by the Komodo platform blockchain, BarterDex has secured over 60,000 atomic swaps on its exchange! BarterDex also provides a user-friendly GUI wallet that is available for Windows, Mac, and Linux users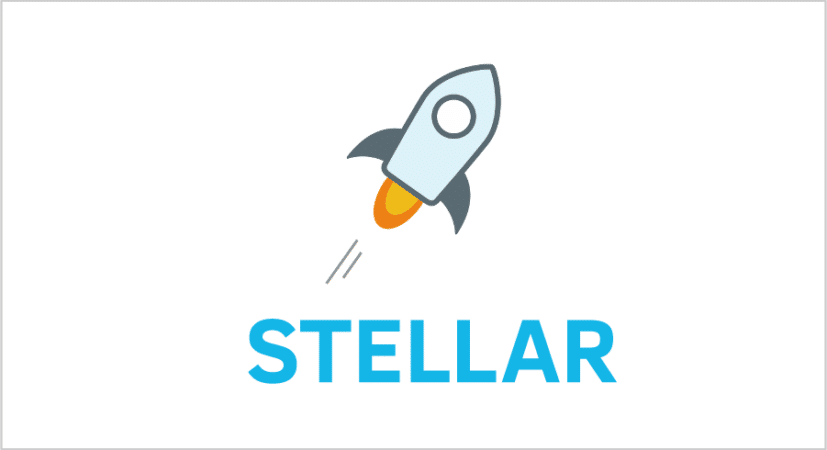 If you are familiar with the Stellar cryptocurrency/blockchain project and/or holding some of those Stellar coins, there is some good news in the offing. Stellar recently introduced its native decentralized exchange. To get started, users must create a key pair which comprising two parts:
Public key: This key is used to identify your account. It will be used for receiving funds.
Secret key: This key is used to access your account and make transactions. Anyone with this key can access your funds on the Stellar Dex. Hence you are required to keep the secret key code safe and secure.
SEE ALSO: 7 Best Monero Exchanges